Yemi Alade, has opened up about the pressure she gets from family and close friends to get married and have kids.
During her most recent interview with Cool FM, Yemi Alade, while subtly denying her reported marriage to her manager, discussed the pressures to marry and how she feels about pressure to marry and have children, particularly from family members.
Yemi Alade stated that the pressure to marry increases near the end of the year, but she has mastered how to respond.
She revealed that marrying the right partner is critical, as is planning ahead of time for the children that a marriage may produce.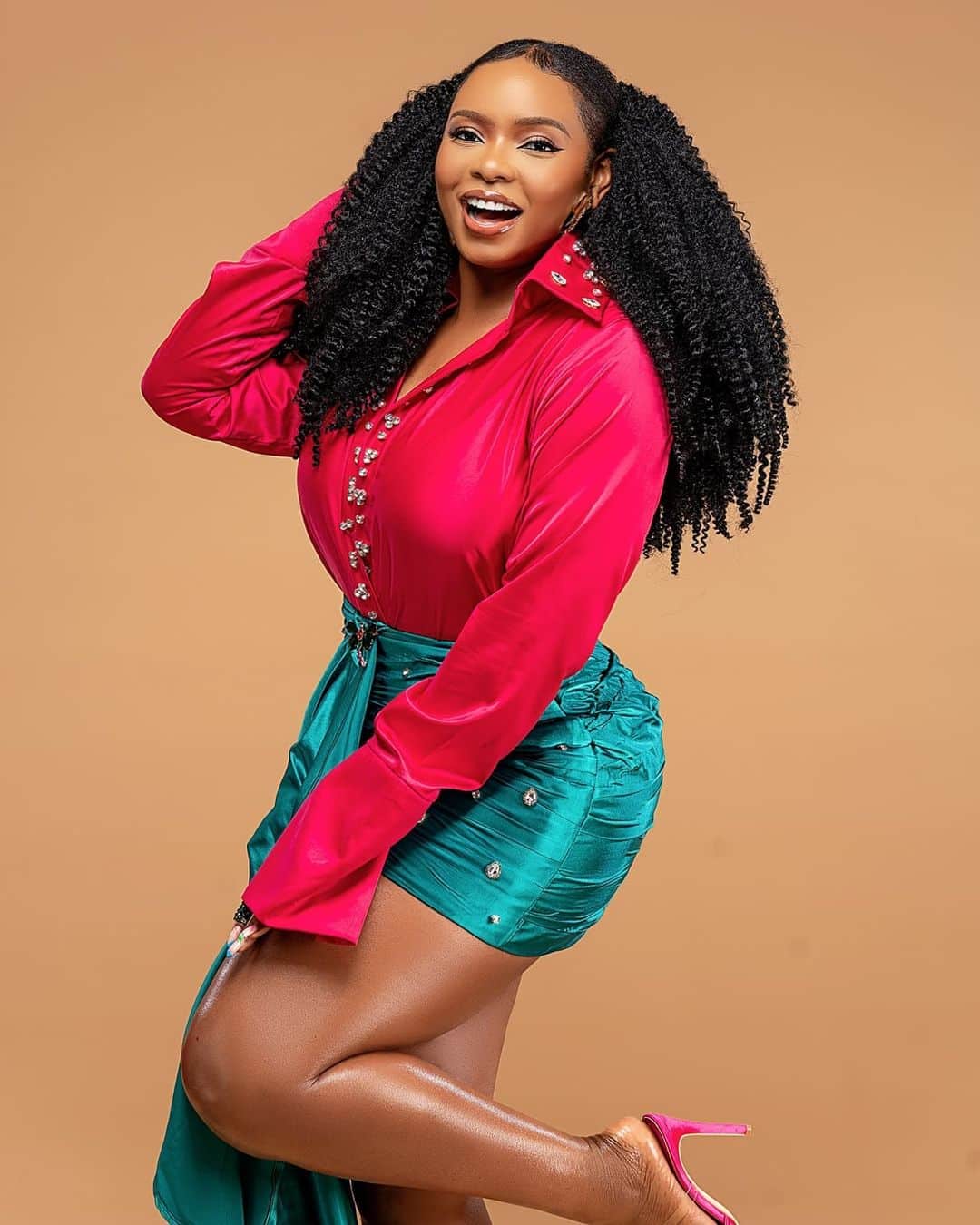 In her own words:
"People get married every year, especially towards the end of the year, it gets even crazier. I'm under no pressure honey. Nobody should be. When it's time, it's time."
"Family pressure is a difficult pressure to shake off because it's the people you respect and look up to that are insisting that you get married, but I believe if they have your best interest at heart, they will wait with you."
"Because it's more important to have the right partner than to just get married."
"But asides that, I don't think anyone should be in so much of a rush to make wrong decision and be with the wrong partner."
"Have you guys checked how much Pampers is? Look, these babies they are gifts, but when they're born, they need things. Let's stop borning children to come and suffer."
"Let's normalize that. When mummy says go and marry, go and have child, say mummy do you have trust fund baby?"
"Are you ready for trust fund baby? Let's have questions to ask these people that have opinions, that are watching the womb on when we should."
"I think no one should be under unnecessary pressure. Have you seen the economy? Calm down! For this economy, we no dey play like that oh."